Yamaha Intermediate Clarinet
Featuring a bell shape and barrel design similar to that of the V Series, the YCL-450 offers a surprisingly 'professional' sound with an easy response. The new bell design gives improved intonation and projection, especially in the all-important lower register, while the new barrel enhances the 450's response, flexibility and tonal focus.
Patented Duet+ technology provides the added benefit of durability to this clarinet. The ABS resin injection-molded upper joint inner bore significantly diminishes the likelihood of cracking. From the band room to the marching field, the YCL-450NM intermediate clarinet provides the optimal combination of durability and tone quality for student musicians. The combination of precious wood and state-of -the-art resin is not simply a "Duet" of tradition and technology – it's a "Plus" advantage indeed!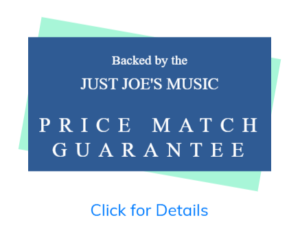 Body: Grenadilla Insert injected ABS resin (upper joint)
Barrel and bell: Grenadilla
Nickel-plated Keys
New Adjustable Thumb-rest and Strap Ring
Pivot Screw
Second Register Vent Tube
Valentino pads